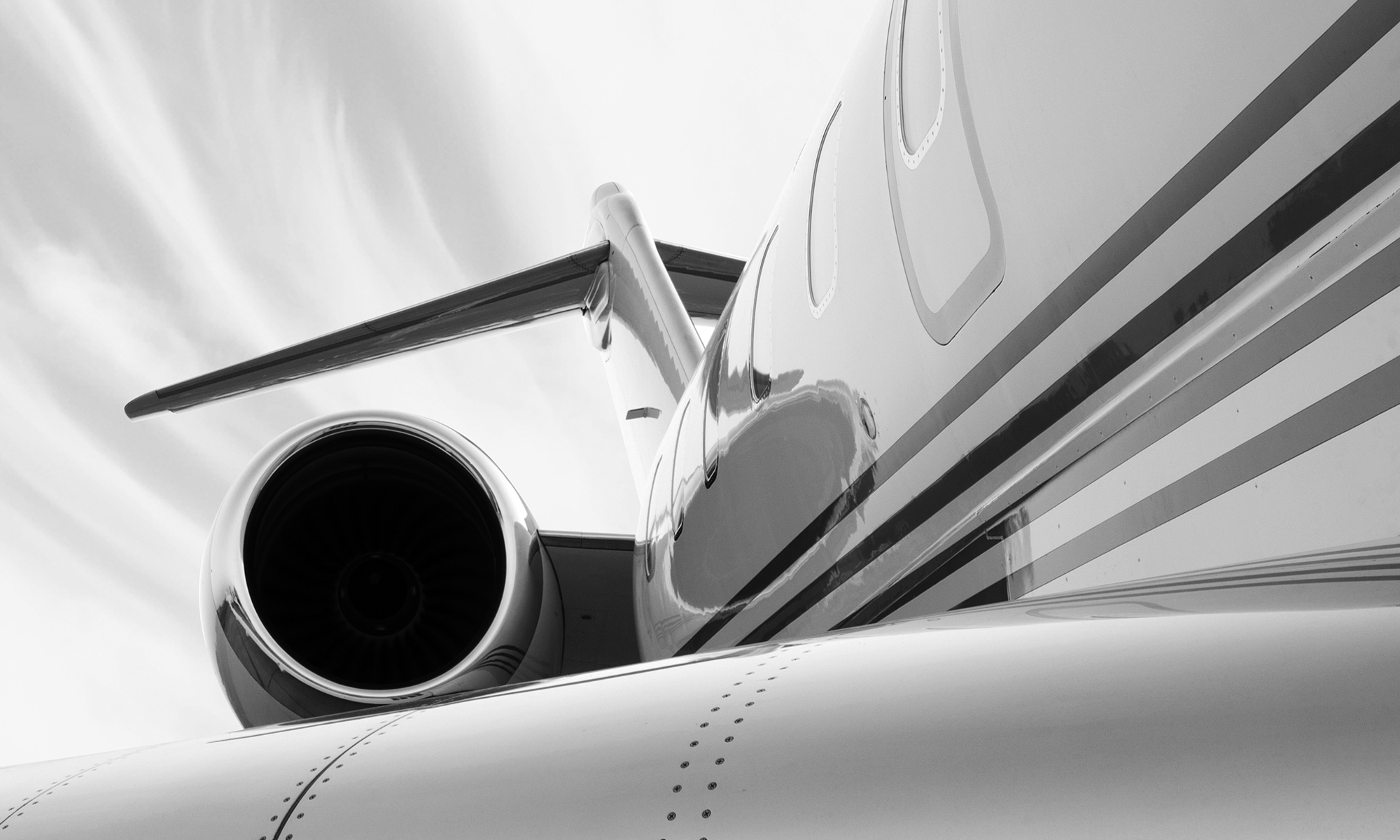 Our Mission
We are here to provide our customers with the most reliable procurement services of electronic connectors, general aviation part sourcing and all military NSN part related services. Everyday we help purchasing managers, maintenance technicians, engineers, component manufacturers and vendors all over the world with their immediate requirements of new, obsolete, discontinued and hard to find military parts.
Our History
Since 2006 we have been operational from the Space Coast region of The United States of America. Providing a premium excellence of customer service combined with a fluent approach offering full-service electronic component procurement.
We solve difficult component sourcing problems and can even satisify specialty shipping needs. Our specially trained service representatives can source your requirements and provide a quote with quick turn around.
Why Us?
Quality Service
We love creating repeat buyers and solving tough sourcing challenges
Easy Support
Phone or Email, we have an easily accessible support team
Highly Experienced
Over 15 years in business and growing
Quality Control Team
100% order inspection and 6 phase part inspections